Introduction

Screw conveyor is a kind of continuous transmission equipment which without immunity traction components, it uses rotation screw to convey material. The screw conveyor is of simple structure, low marking cost, strong sealing, safe, convenient operation, and other advantages, It allows multiple inlets and outlets.
Screw conveyor is used in many industries, such as building materials, chemical engineering, coal, grain and oil, fodder. It is suitable for horizontal or inclined conveyor powdery, granulous, and small block material, such as grain, Dinas, coal, flour, cement, chemical fertilizer, and so on. It cant convey material that is easy to metamorphic, sticky, agglomeration; Using the temperature of the environment is -20~50℃, conveying material temperature is ≤200℃.
Main Structure
The screw conveyor consists of a machine head, inlet, conveying section, screw and tail. The various external housing of the equipment is sealed with rubber pads to ensure the sealing performance of the equipment.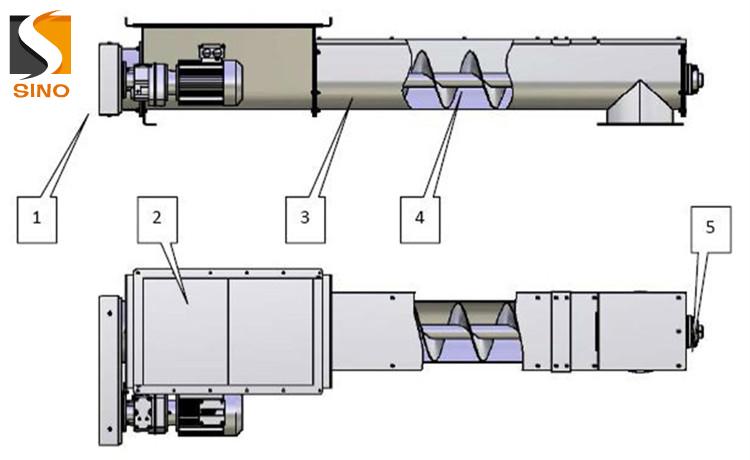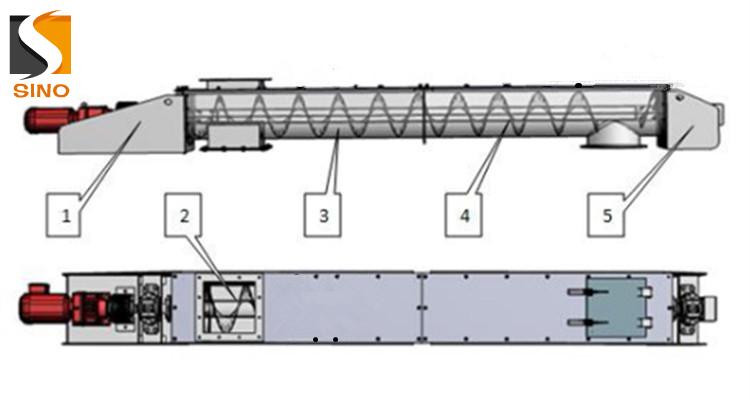 Technical characteristics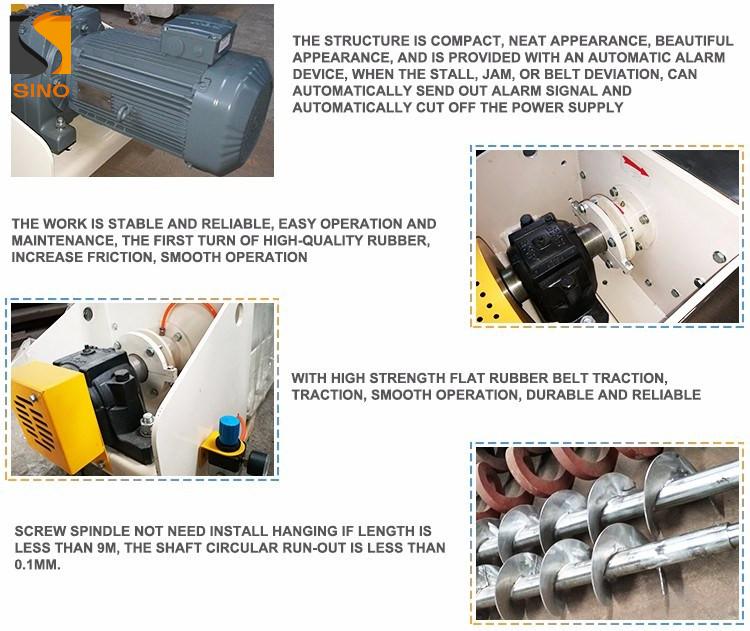 Features
· Simple structure, small cross-sectional dimensions, good sealing performance
· Can intermediate multi-point loading and unloading, safe
· Convenient operation and low-cost manufacturing
· In the middle can be more fitted, discharge
· Widely used in chemical, metallurgy building materials, food, and other departments
· The delivery viscosity small, non-perishable, granular, and small pieces of material
· Depending on the application, different occasions, screw conveyors there are many modified products.
Application Fields
Screw conveyors mainly used to transport powder, granule, and small block materials from a low position to a high place. Such as coal, cement, agriculture, metallurgy, chemical, food, etc.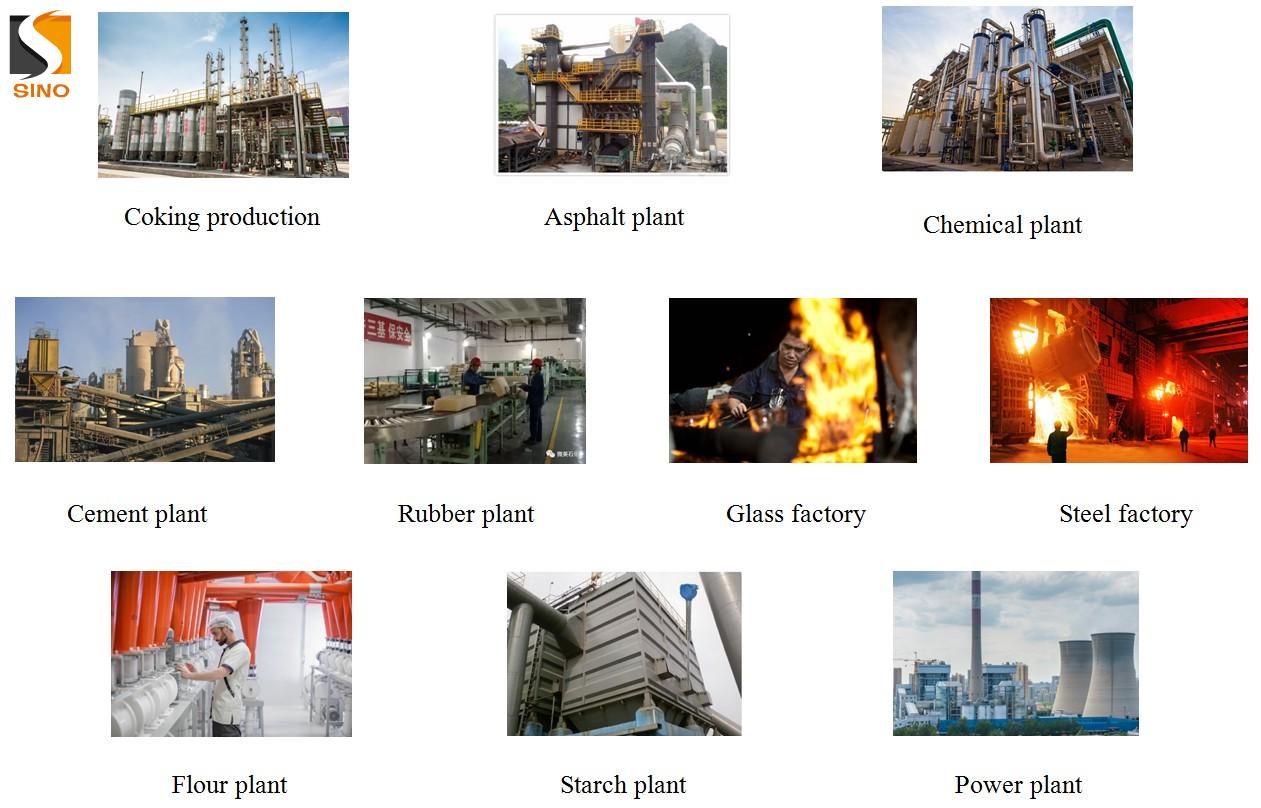 Products Specification